Morning chat
Come along to chat about cats, banter about biscuits, or natter about Netflix…
Description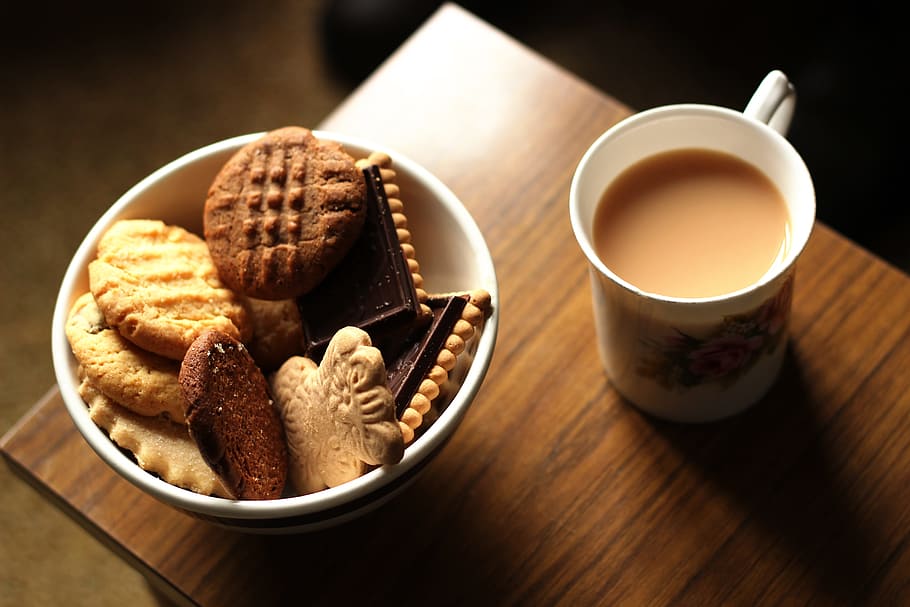 Comments on social media, such as during the Heritage Chat on Twitter, have highlighted how much people are missing the everyday networking opportunities which have been halted due to lockdown procedures. We know nothing can really beat the cross-organisational networking that happens over biscuits during tea breaks, but we are trying to fill that gap.
We will be trialling a new kind of event for us: Morning chat, a digital tea break, from 10:30 until 11:00. Expand your social network from the comfort of your own home and perhaps chat with some people on Zoom other than your daily contacts! We will set up a series of break-out rooms for people to join and go from there.
CIfA staff will also be joining in on the conversations, so feel free to say hi! Please bear in mind: this is something new we are trying out. If you can think of ways to improve the process, let us know and we will see what we can do! This will be completely free with up to 100 spaces available.
This week's topics on tap will be:
CIfA stuff (standards, CPD, etc)
Coronavirus (furlough, projects on hold, discussion)
Lockdown living (skill development, crafts, puzzles)
Industry chat (networking, new finds)
Best Bond film
Guidance
We hope to keep the rules fairly minimal, but will add to ensure people have a safe and fun time:
Be kind: this is a place for socialisation, not isolation
Share the air: let others speak, try to avoid dominating the conversation
If something isn't working tell staff
Additional info
Sadly we are unable to cater for any individual biscuit preferences so please bring your own.
This meeting will take place on Zoom; the link for the meeting will be sent out the hour before the meeting starts.
April 27th, 2020 10:30 AM to 11:00 AM