Finds Group AGM
Annual General Meeting of the Finds Group.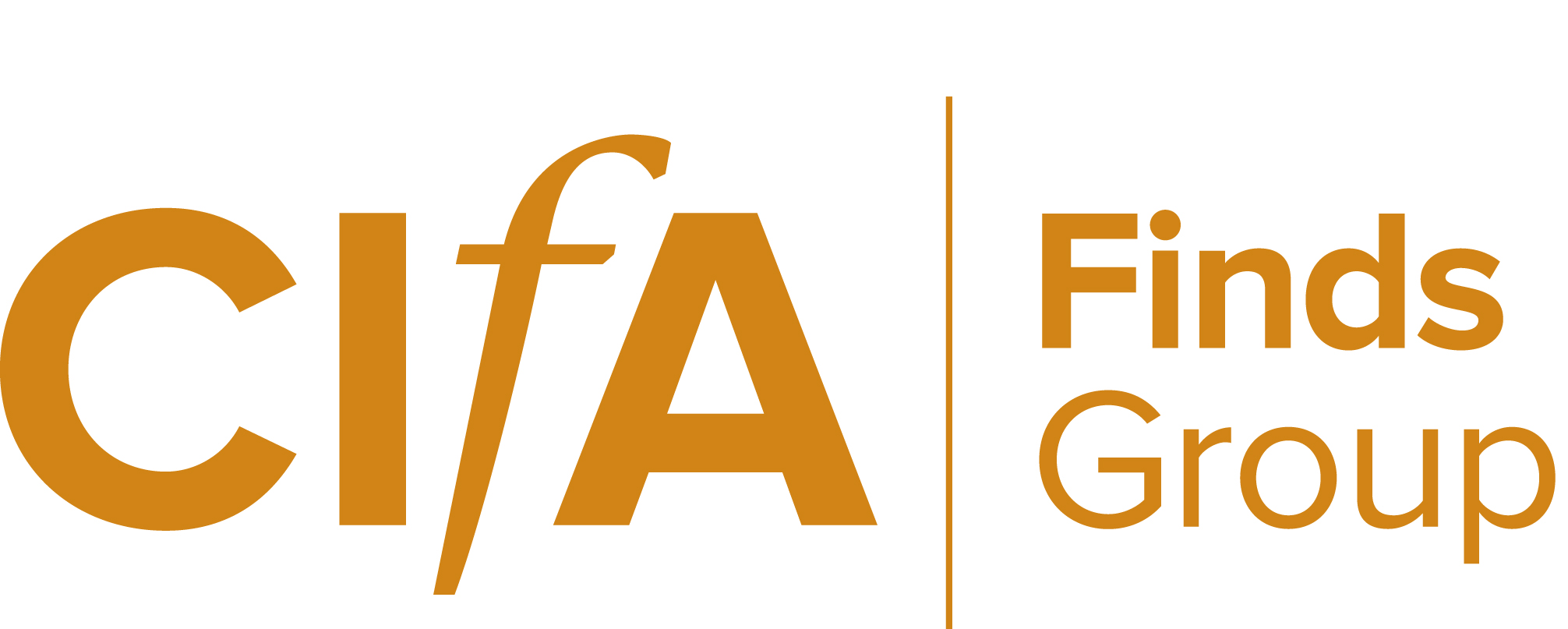 Description
Annual General Meeting of the CIfA Finds Group. Please join us as we look over the successes of the last year and outlay plans for the next. We also hope to welcome two new committee members on board at the AGM- If you are interested in joining the committee, please see the Finds Group webpage. 
After our AGM we will be hearing about updates to the Finds toolkit led by our group's Chair, Louise Rayner. 
Agenda (GMT)
12:30 -  AGM to start. 
1:30 - Specialists Toolkit Launch
2:30 - End of Launch
Additional info
This meeting will be held on zoom. For security reasons, the meeting link will be shared with those registered on the day, in advance of the meeting. Please get in touch with Meg if you have any queries (Megan.Keates@archaeologists.net).
November 11th, 2020 12:30 PM to 2:30 PM