A meeting for Registered Organisations and their Responsible Post Holders or delegates nominated by the RO's RPH.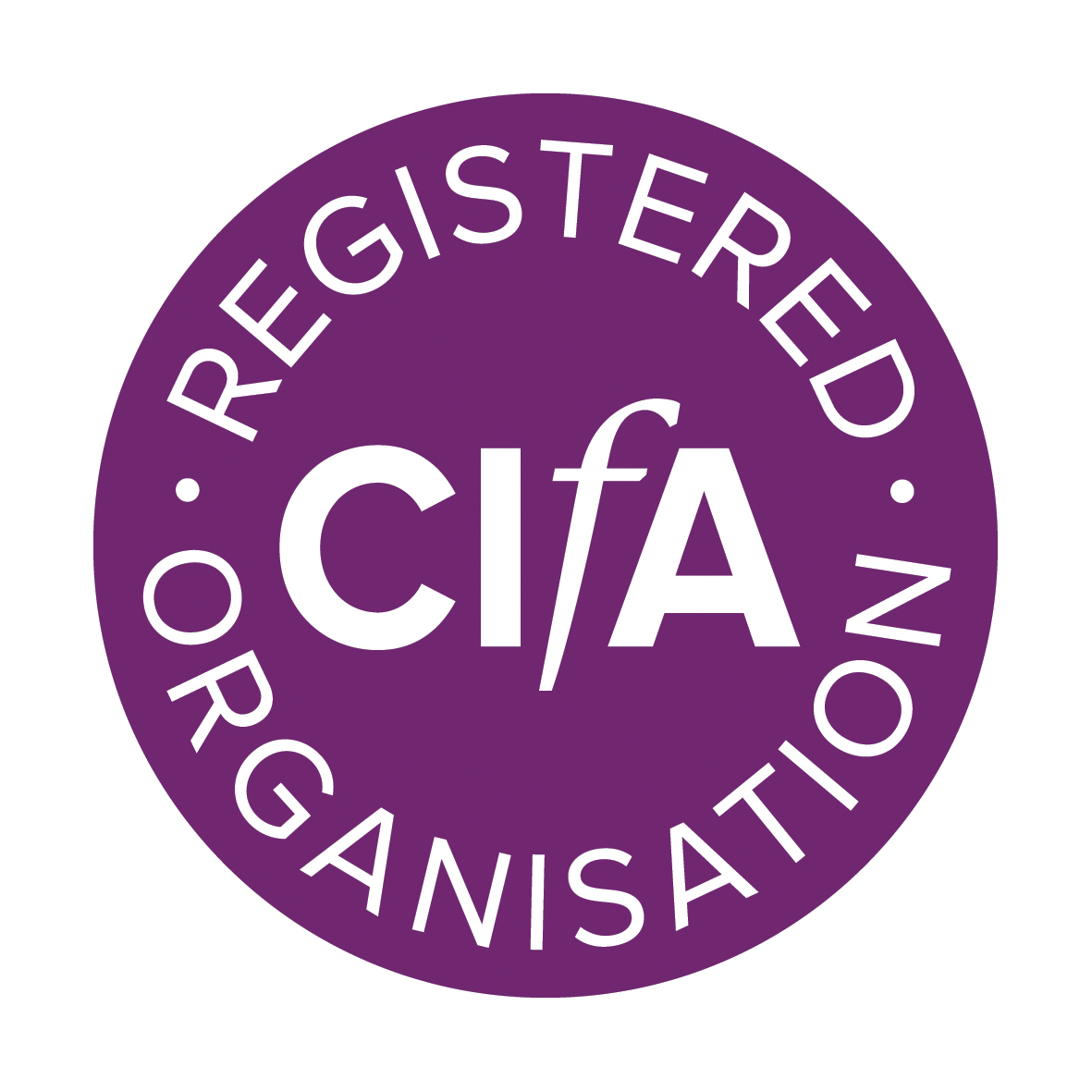 Our next Responsible Post Holder meeting will be held on Tuesday, 20 September from 14:00 - 16:00 via Zoom.
Theme: Evaluation Strategies (EVALS1): Understanding current practice and encouraging sector engagement project.
The  RPH meeting will discuss the recently published results of the project. It examines the potential for improvements to be made to the practice of field evaluation which emerged from constructive discussion with stakeholders including archaeologists advising on, designing and carrying out field evaluation and representatives of the developers commissioning the work. Key themes will be shared and discussed at the meeting.
EVALS1 was conceived as the first stage in an ongoing conversation about field evaluation. It focussed very clearly on trial trenching and on three specific development sectors (infrastructure, housing and minerals). The meeting can start to consider what might be the priorities for EVALS2 and what could CIfA and other bodies such as ALGAO and FAME take forward independently?
The Evaluation Strategies project was developed by CIfA, in partnership with FAME and with funding from Historic England. The first stage, EVALS1, was undertaken by WSP acting as our consultants
If you're struggling to access the meeting, please email conference@archaeologists.net